Peniel Support Network works very hard to provide the high quality services you desire. Going from personalised and individualised services, we have enlisted the kind of services we provide to you. Contact us either via email or through our telephone contact and we will assist you with our team.
Peniel Support Network
Through quality services, is here to assist you to pursue your goals and maintain your independence.
2020 and Beyond
Focused on providing services that are specific to you and your needs.
Services
We aspire to bring you the best care and support as we collaborate to further to meet your set life goals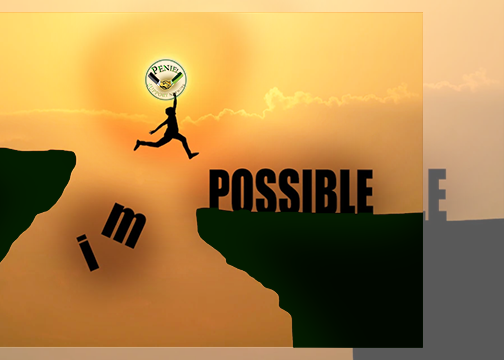 Assistance and empowerment to meet goals
Provide guidance, motivation and assistance to meet and maintain goals and individualised targets.
We provide nursing care to participants acute or chronic health conditions in the community and home settings.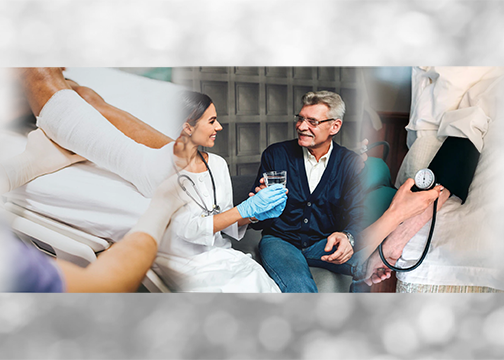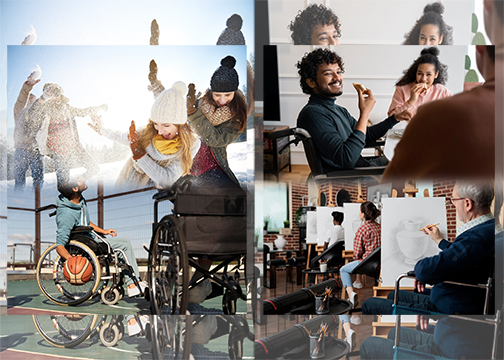 Participate Community, Social and Civic
Assist participate in finding the activities that they can participate in and enjoy them.​
Assisting and connecting you to the most suitable, informal, community and funded supports as you receive the utmost results and process from your plan and goals.​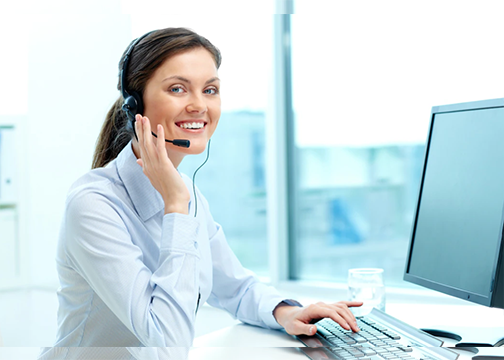 Travel/Transport Arrangements
Assist with travel arrangements and support participants to access essential services: appointments, shopping, social visiting, holidays​